I discovered the benefits of using Drama when I started to combine my vocation as a nurse with my passion as an actress while working in my native Spain. Followed by an award by the Spanish Nursing Society for the work on Therapeutic Theatre for People with Dementia, I decided to move to the UK in 2008 to develop further my interest in Drama and become a Dramatherapist in 2011 (MA University of Derby). I currently live in Oxford and work between UK and Spain.
I am a registered member of the Health and Care Professions Council (Natalia Varela Gonzalez - Registration No: AS16587) and abide by their code of ethics.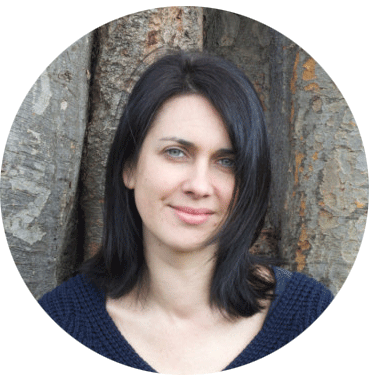 At present I run Dramatherapy sessions for patients in a rehabilitation ward; co-create interactive and immersive performances and volunteer for a charity to support women who have survived sexual violence.