21DREAMS
'21Dreams' is a Female Collective Dream Diary aiming to connect and empower women survivors of sexual violence and women in the community by collecting their dreams and creating 21 empowering stories together.
This is an art project open to all women where participants will have the opportunity to be part of a collective work utilizing their dreams as a connector tool.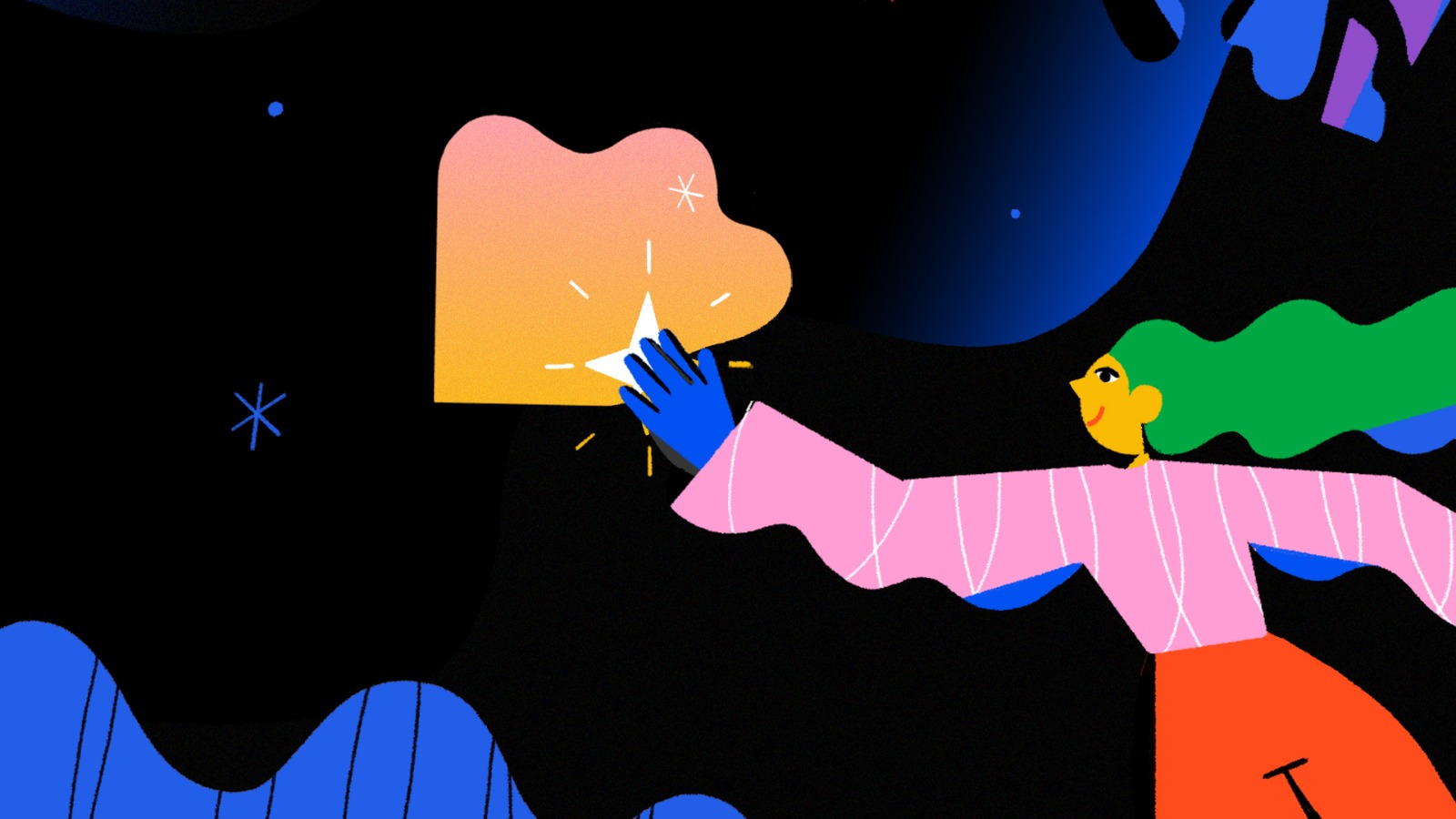 How do I sign up and what will I be committing to?
To sign up follow this link.  You will not be committing to anything; by signing up you are just showing an interest in taking part in this project.
We will be posting regular information about the project and curiosities about dreams on our IG and FB page. If you would like to have more info please follow us on @masayaempoweringwomen
When the Dream Diary will start and how will it work?
The Dream Diary will run from 1st to 21st of June 2021.
During the last week of May, you will receive an email providing all the details and links with access to the Dream Diary App. We are aiming to create an easy app for participants to be able to record their dreams.
From 1st to 21st of June, participants will receive an image every day, this image will be one of the masks or group sculptures previously co-created at Masaya Workshops, these masks and sculptures were created exploring the powers of the female collective. We will invite participants to look at this image before going to sleep and to record their dreams (or how they felt) when they woke up. As simple as that!
You can participate the days that you want, this can be one day, two or twenty-one! No pressure about this, you can get involved as much as you want 😊
​How my dreams will support the project?
Sharing your dreams is the most precious way that you can contribute to this project. We are exploring potential connections through dreams and the existence of a collective unconscious, in particular a female collective unconscious.
Ultimately, we are doing something together and irrevocably we will connect to each other. The more we participate the better the results will be 😊
Will my dreams be shared publicly?
No, your dreams will not be published. All the dreams received will be anonymous and they will be used to establish potential connections and also to inspire the creation of the 21 final stories.
How the 21 stories will be created and what my involvement would be?
The 21 stories will be created through four online story-making workshops that will run across July (3rd; 10th; 17th and 24th).
All the dreams collected will inspire the creation of the stories. Workshops will be available on IG and FB live and all participants are welcome to join. In these workshops you will have the opportunity to practice improvisation techniques, use of the imagination and expand your creativity just by having fun! On the other side and by practising creating other people's stories, you might feel also empowered to create new chapters for your own story 😊
Participation has any cost?
No, 21Dreams is completely free of charge
Who can participate and what do I need?
This project is open to women of all ages.
You only need to have an email address and a smartphone
​Why should I take part of this project?
You will be part of a collective work that aims to empower other women and girls that might feel more vulnerable and will create a collective support just by taking part in it. Each of the resulting stories will generate a powerful message that will potentially make a positive impact to many other women worldwide.
*21Dreams is pending further funding, help us to grow and be more visible by following us on IG/FB and signing up. Thank you!